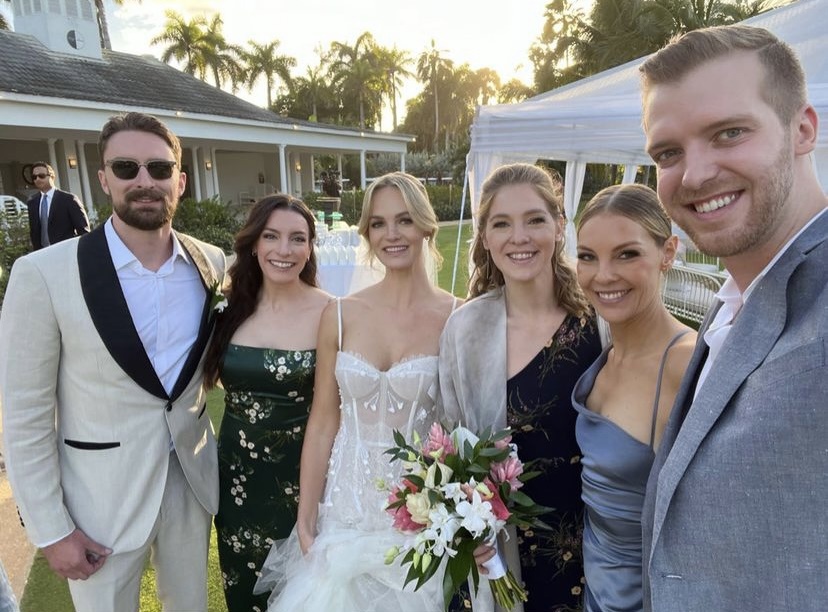 The model made her Victoria's Secret Fashion Show runway debut in 2008 and was a Victoria's Secret Angel from 2010 to 2013.
She even shared a year-long relationship with Leonardo DiCaprio in 2011 which supposedly ended due to his busy filming schedule.
The star quit modelling after being told to lose weight and has previously spoken out about the enormous pressure that comes with public scrutiny and why she made the decision to leave the brand.
"My last two Victoria's Secret shows, I was told I had to lose weight," she told TIME magazine's website Motto.
"I was really depressed because I was working so hard and I felt like my body was resisting me. I got to a point where one night I got home from a workout and I remember staring at my food and thinking maybe I should just not eat.
"I realized I couldn't go out into the world—parading my body and myself in front of all these women who look up to me—and tell them that this is easy and simple and everyone can do this."
Since meeting Kocemba and deciding to take her fitness passions more seriously, Heatherton's tone has become more optomistic.
"I started a fitness studio because it was a way for me to take something that I am genuinely passionate about and share it directly with the people around me," she wrote.
"It was important to me that the next chapter of my life after modeling was more authentic.
"My passion was never lingerie, luxury products, or social media. My proudest accomplishment is not what my body looked like when it was framed by angel wings on a runway.
"My proudest accomplishment is building Resistance, channeling the challenges from my past into something that helps people feel good about their bodies."
#Celebrity #weddings #stars #married #year #Erin #Heatherton #Ashley #Olsen